Consul + is currently active in 55 countries around the world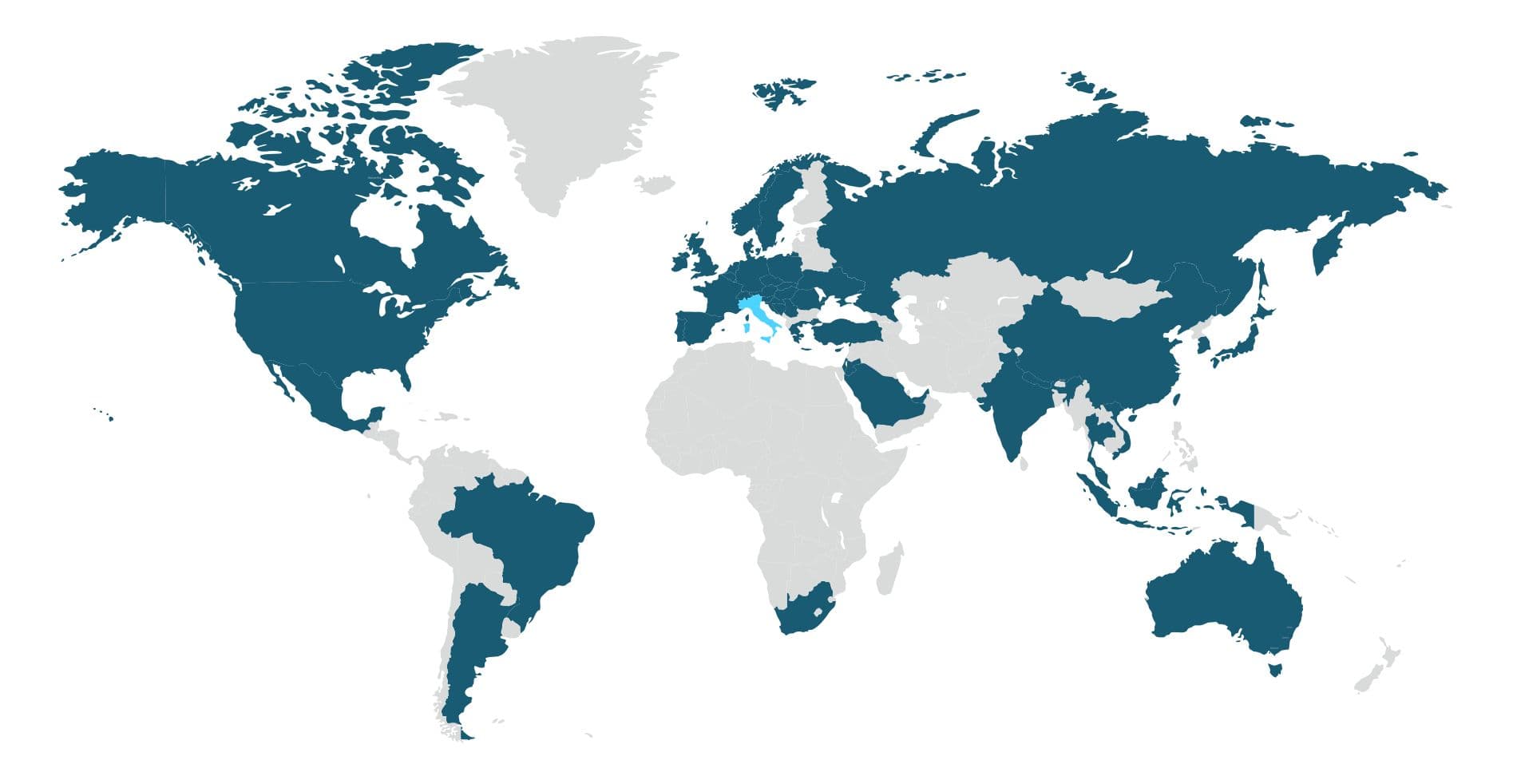 ---
Our company
Consul+ srl is committed in combating counterfeiting for over 15 years, it deals with production and consultancy for supports preventing easy duplication of several products, from fashion to technological ones, from badges and parking tickets to municipal authorisations, yet to merchandising items and much more.
Consul+'s main instrument is hologram produced in several kinds and with several technologies, providing a turnkey consultancy to customers. Consul+ also deals with royalties' reports for licenseed brands.
---
---
Antonio De Domenico Founder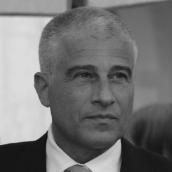 Ezio Martines Co-Founder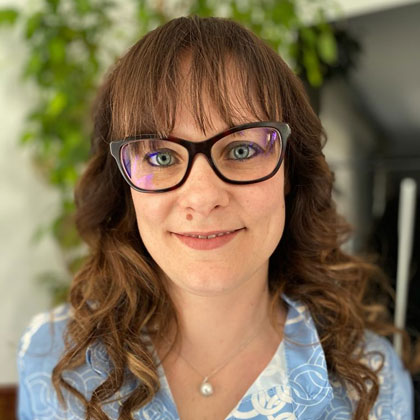 Agape Vecchiolini Senior Account Manager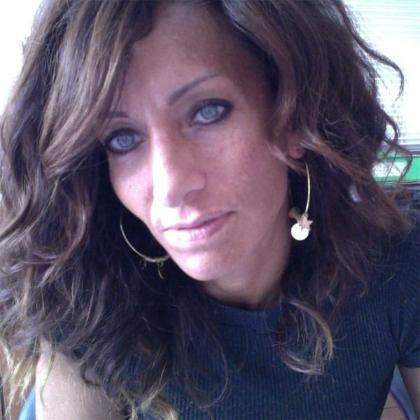 Monica Padova Accountant
Gemma Ghisleri Logistic Manager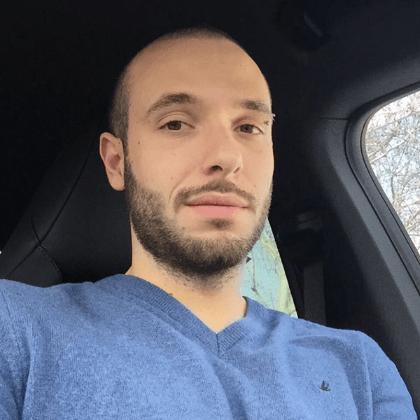 Giovanni De Domenico Senior Account Manager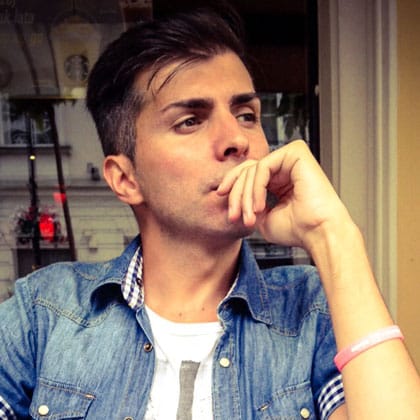 Alessandro Cadei Developer
Our history
Last 16 August 2000, a law declaring penalties' increase as regards counterfeiters of original products was promulgated.
In view of a higher and higher sensibilitiy from authorities and customers, as regards quality and authenticity of products on the market, Consul+ srl studies ways to protect original products and certify their authenticity.
During these years, our experience has been formed by following a project of merchandising's authenticity. Starting from merchandising of main Italian football clubs, of companies managing ticket offices for stadiums and concerts and many logos about wearing, sectors which are particularly oppressed by counterfeiting.
Evolution
Consul+ srl has further developed some methods for protection which are more and more specialised in specific objectives like for example identification and traceability of product and of parallel imports.
Moreover, Consul+ is market leader for a proprietary software, a software optimised for licensing control and for all related problems.
Objectives
Added value to branded products
Safety instrument with an attractant design
Quality guarantee for consumers
To authenticate branded products
Mark the original product
Safety anti-counterfeiting solutions
The first common objective for all companies is to make the original product suddenly recognisable by marking it with an element which can not be reproduced by counterfeiters.
Today, the best system to match this objective is the application of a hologram on all products which is also integrated to our proprietary software.
A hologram can be hardly counterfeited for the very high technological level of machines used for its production, for plant's unicity and for objective difficulties in producing the eventual sourcing.
A proof is given by the fact that the most known credit cards use it, proprietary certificates for car as well as Euro banknotes.
Management
Each product without hologram is suddenly recognisable as not authentic.
In case of licenseed productions, a simple control of data regarding holograms assignment allows to check truthfulness of received royalties reports.
Hologram allows to check mass production, above all from abroad, coming from productive surplus which are further illegally inserted on market.
Press Review
On Tuesday 13 April 2021 the most important Italian economic-financial newspaper "Il Sole 24 Ore" published an article on anti-counterfeiting talking about the importance of the activity carried out by Consul +.