Holograms for certificates of authenticity
The holographic support with its high level of security is the perfect solution to protect the authenticity of a product. The application of a simple sticker hologram on a package, a document, a photograph or an artistic painting offers aesthetic value and protection.
The hologram for certificates of authenticity is engraved with an alphanumeric code and is produced in two copies, allowing the seller to keep a seal on file and to apply one on the product sold to the end customer. Numbering is an ideal tool to avoid improper use of the hologram on other products and ensure their traceability.
The adhesive layer of the anti-counterfeiting support sticks to any porous surface (canvas for painting, paper, fibers etc.), making it suitable for all needs. It is impossible to remove the hologram thanks to the anti-removal system which destroys it on the first violation attempt.
Creating the complete Certificate (COA)
It is possible to create complete certificates in small and large print runs, customized in terms of content, size, graphics and material. The certificate is sold with a numbered anti-counterfeiting hologram ready to be used, paired with the second hologram kept on file by the seller.
Do you have a company or an art gallery? You can certify the painters and artists participating in your events thanks to the customized hologram. Protect your customers from fakes and unauthorized copies.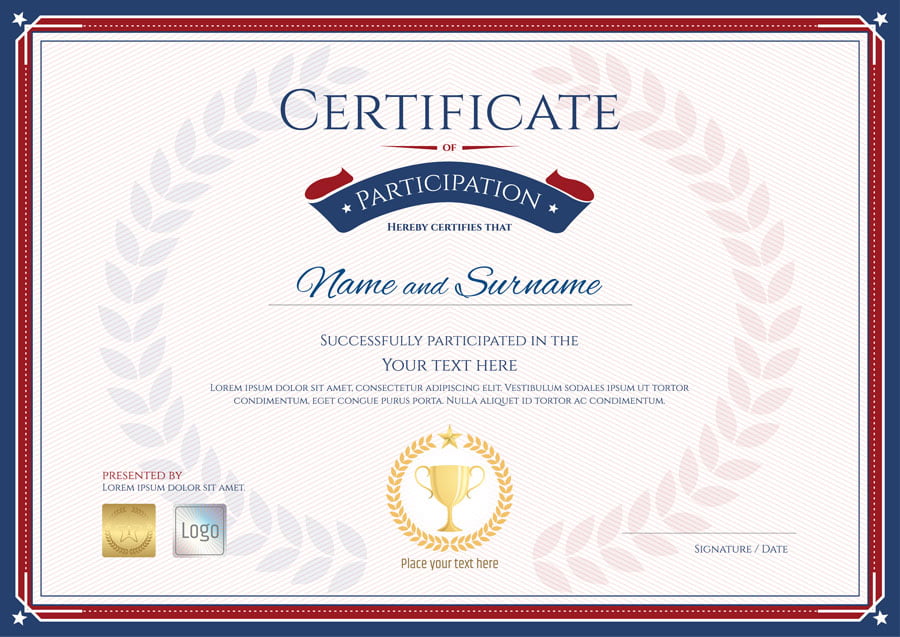 High quality materials
Standard or customized format
Customizable graphics
Laser numbered hologram
Non-removable hologram
Hologram in two copies
Application of the hologram
---
---
Ask for a quote, even for small quantities
* required fields