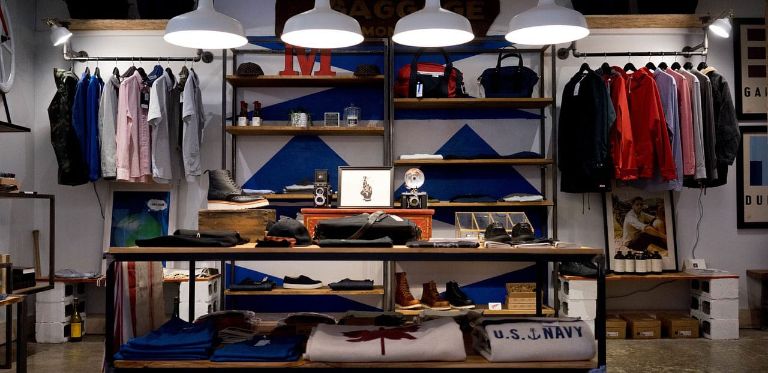 Fashion and clothing
Counterfeiting has found in fashion industry a fertile soil to develop. Clothing, accessories, footwear, perfumes and cosmetics are perfectly reproduced and regularly sold on the market.
Legitimate producers of these items report important loss in terms of sales volume, royalties, market and above all image.
---
Merchandising & Licenses
In this sector, protection against counterfeiting and falsification is basic as it can cause heavy loss in terms of royalties, sales volume and revenues.
The use of hologram in merchandising has on average increased royalties revenues for more than 30%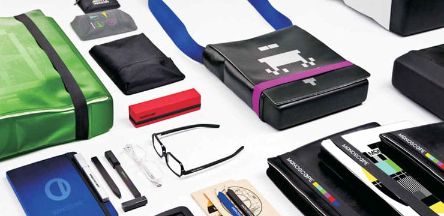 ---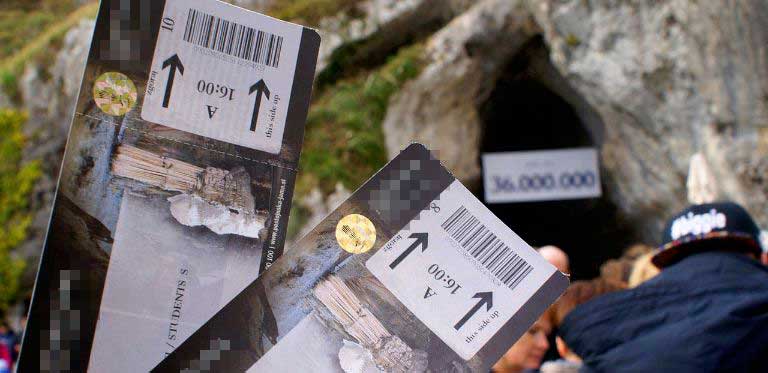 Tickets and receipts
Tickets related to sports, musical and theatrical events are strongly menaced by counterfeiting, especially today when online purchases are more and more widespread.
Hologram is also used in free-pass systems and receipt ones, it is used by public boards such as Municipalities and Regions to regulate and manage, for example, pay and display parkings.
---
Original spare parts
Counterfeiting represents a risk for the whole sector of "Original spare parts".
We can protect every kind of spare part, from high tech to motor sports.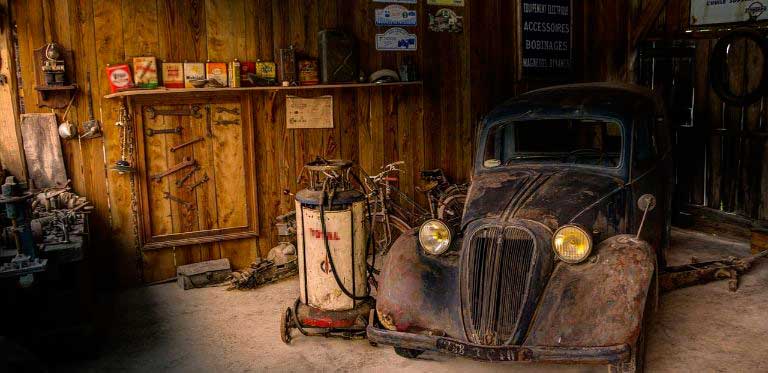 ---
Entertainment & Software
The most knowm problem for music, movie and technological industry is represented by counterfeiting and piracy.
CDs, DVDs, Blu-rays and softwares are systematically reproduced and doubled violating copyrights and causing a strong decrease of the goods' value, of its intellectual properties and consequently of sales.
---
Alcohol and Tobacco
Alcohol and tobacco can provoke heavy damages to the health if they are counterfeited as they are not subjected to firm controls and to certificates imposed by legal sales.
This phenomenon causes heavy implications for consumers' health and for products' reliability . This can also undermine the brand image and consequently revenues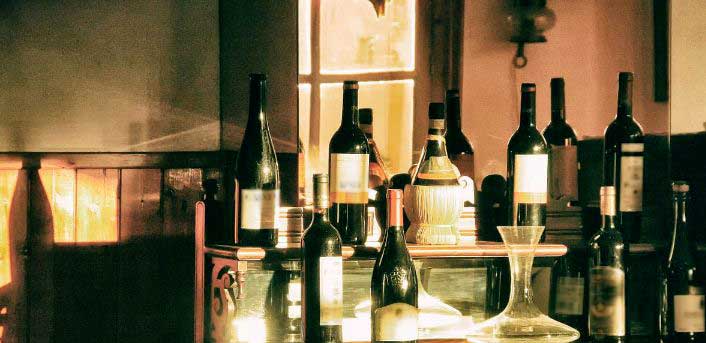 ---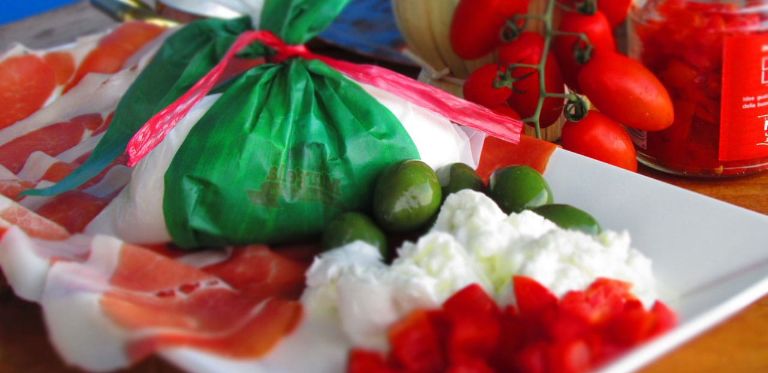 Consumer goods' products
Mass and consuming products, such as delicatessen of certified and protected origin, represent an attractive target for black market and are characterize by same damages on quality, market, revenues and image.