Tangible and efficient prevention
Consul+ srl collaborates in realizing some projects with public and private institutions in order to prevent counterfeiting of documents and brands , in this protecting market and citizens.
Monetary anti-falsification
Consul+ srl actively works with the Monetary Anti-falsification Command of Carabinieres in identifying counterfeited banknotes.
Sport merchandising protection
Our company actively works with main football teams in order to protect merchandising products owned by sports companies.
Institutional boards
Our strengthened relationship with institutional boards, such as the financial police, allows us to protect and continually innovate brands and products offered by this company.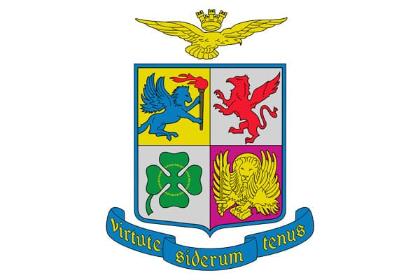 Aeronautica Militare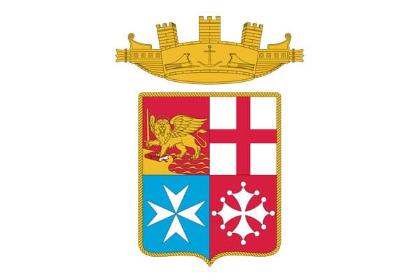 Marina Militare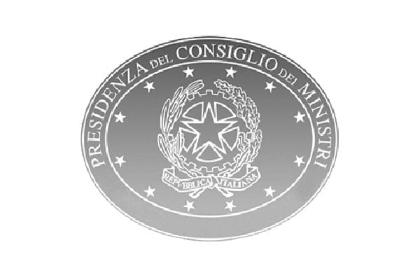 Consiglio dei Ministri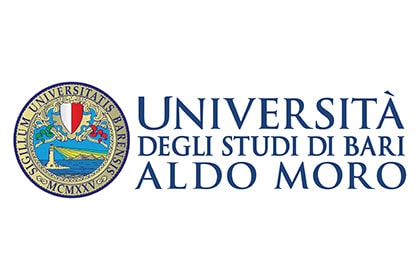 Università di Bari
Fashion World
Our steady research, together with the most important fashion ateliers, has created an anti-counterfeiting product with a magnificient and winsome design fitted to the most refined items and to the most known runway shows.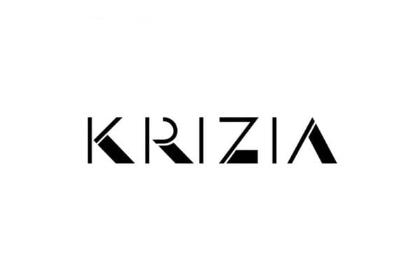 Krizia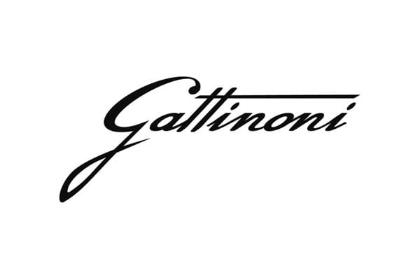 Gattinoni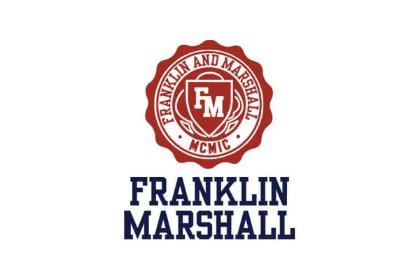 Franklin & Marshall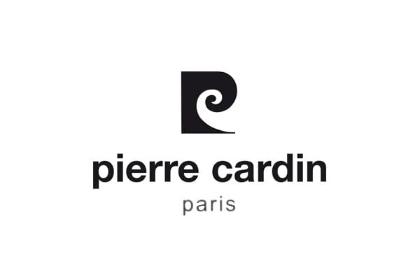 Pierre Cardin
Other projects
Consul+ srl commits itself in keeping strengthened relationships with companies and institutions in order to offer them always the best anti-counterfeiting solution which is suitable to the customer' sector and sale channel.
Vespa Aprilia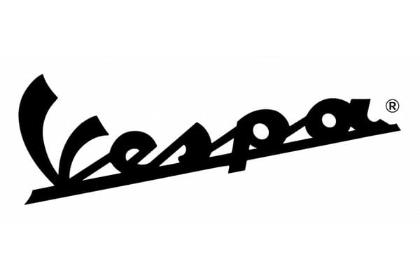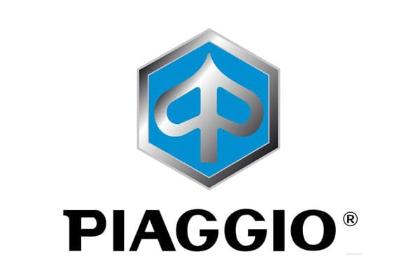 Gruppo Piaggio
Sergio Tacchini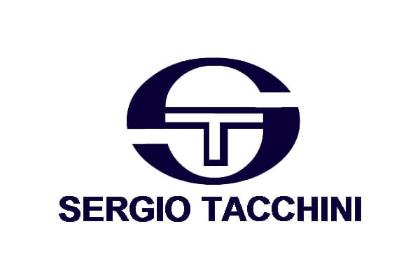 Rai
Gruppo Nike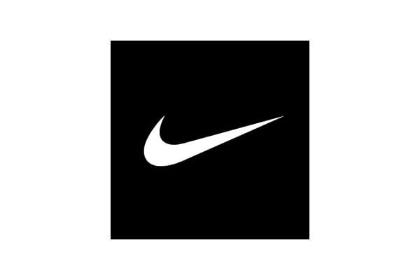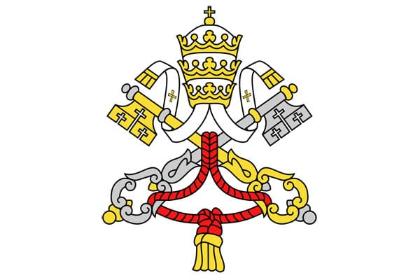 Santa Sede