Protect your licenses
Consul+ srl makes available to all licensee companies an anti-counterfeited product connected to an exclusive proprietary software, Internationl Licensing Project, representing an exceptional barrier against any potential counterfeiter.
In fact, hologram represents its main instrument against anti-counterfeiting besides being a marketing instrument addressed to and visible by end consumer.
All licensees can also check, from any part in the world, by holographic instrument, production periods and batches through smartphones, tablets or pcs.
Also integration of research inside one's company website is possible.
Moreover, Consul+ srl is available in realizing holograms for company brands.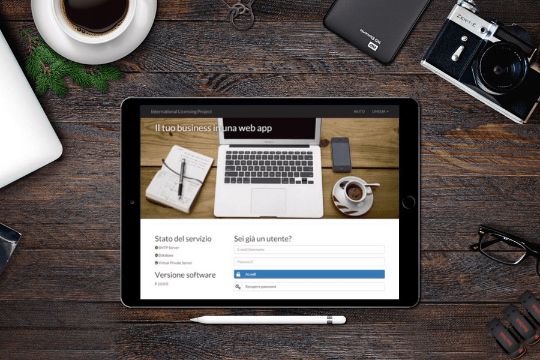 Multi-user
More users per account in order to guarantee privacy of their personal passwords.
Orders
New orders, shipments all over the world, shipment state,orders' export
Traceability
Authenticity of product, production period, integration in web sites and apps.
Destinations
Address book of shipment addresses in order to ship in different locations without any mistake due to lack of attention
Protected license
Protect your contractual investments.
Other devices
Ask for a demonstration appointment to know all devices.