National and international business
Consul+ srl offers an exclusive software, Internationl Licensing Project, which allows to brand owners a whole management of their relationships with licensees.
An international web portal, translated into the most important world languages,emphasizes management of brand in all phases, from creation of contract with licensee up to royalties management of sales.
Customers choosing Consul+ srl to protect their brand with holographic technology, offer to their licensees a wide range of products suitable for every requirement.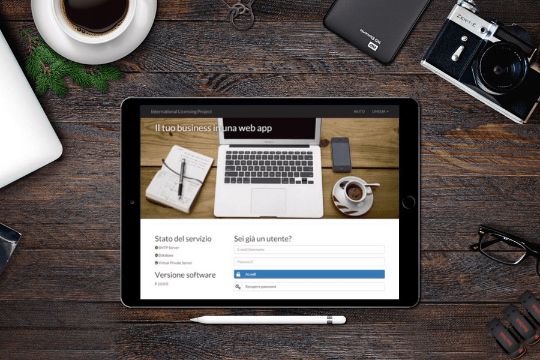 Multi-user
More users per account in order to guarantee privacy of their personal passwords.
Items
Graphic acceptance, packaging and product's prototype, provisional acceptances.
Email Notices
Our software sends communications in the most important moment, it is not necessary to be always connected.
Royalties
Loading of sale reports, management of periods in one, three, six twelve months, enclosures in PDF format and detailed graphics.
Orders
Automatic or manual acceptance, shipment state, royalties estimation.
Newsletters
Important communications, enclosures, memorandums, meetings and Email notices.
Expirations
To postpone expirations, to remind by Email, to make temporal summary and enclosures' management
Traceability
Check authenticity and origin of your product. Check starting date of production.
Other devices
Ask for a demonstration appointment in order to know all devices.